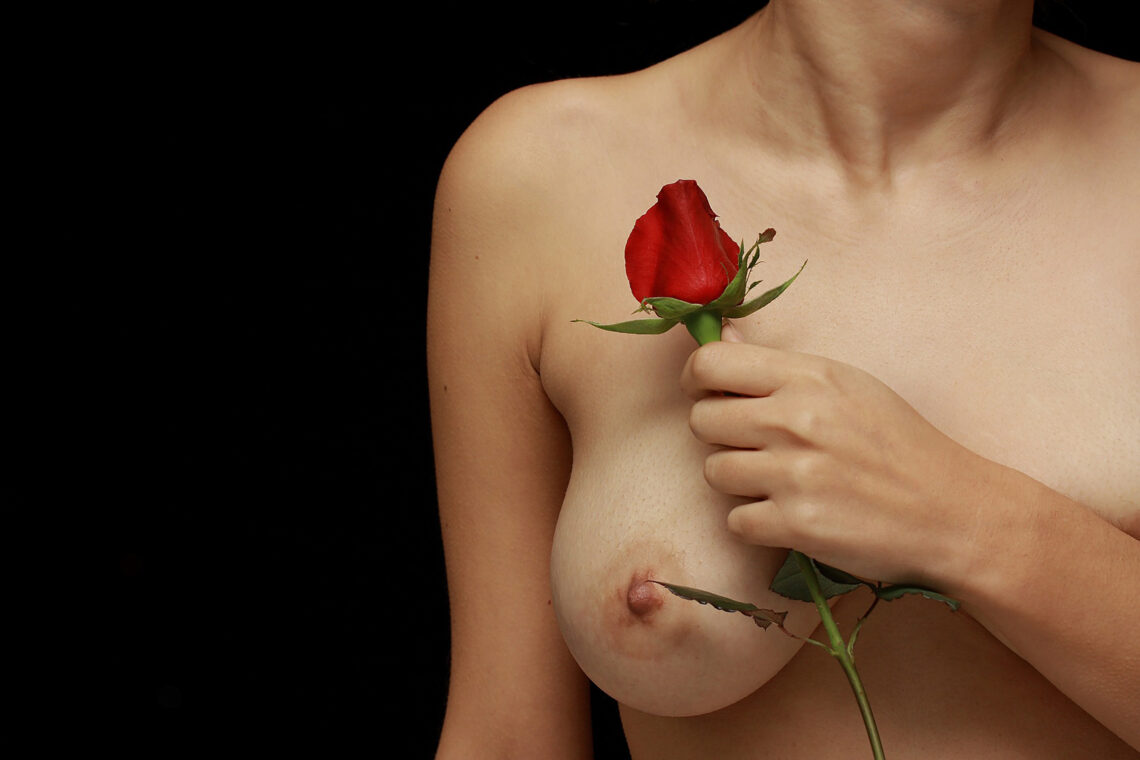 End of 2019, coinciding for me with the closing of a cycle regarding the Maria project. A cycle that began with a double mastectomy, to be followed by chemo, radio, reconstruction in three phases and two years of hormone therapy (five remain). The icing on the cake has been this March, with the areolas and nipples on my new breasts, which remind me of the path I took and propelled me forward, always forward, fast forward!
In fact, one of the things I've noticed recently is that Project Maria started before the diagnosis, when my family life and my supposedly stability was broken with a speedy divorce, one of those that you don't know how or when they happen but that leave their mark on body and soul.
Let's just say that cancer has been a technical stop along the way, and that the true initiation of my own knowledge began a year earlier as a result of this family and personal breakup. It was then that I became interested in unsuspected readings about the power of the 'now'. Which seems quite common among the ever-widening collective of separated persons, whom society has been tasked with pointing out as failures and who are forced to seek explanations outside the tangible world.
Parallel and paradoxically to so much existentialism, my life began a somewhat lost stage that sought solace in party nights until dawn, between two lights, a metaphor for what was happening to me.
Then came the dreaded cancer, to help me become aware of my actions and force me to redirect what was supposed to be an inward journey, but which was rather a disguised flight forward driven by a contained rage and sustained over time.
Contrary to what may seem, that escape has also been indispensable to be able to understand everything that happened during the treatment of the disease and the subsequent phase that I have just begun. Suddenly, I was forced to drop anchor, stop, and observe, a completely enriching exercise that ratified to me the weight and love of family and friendships.
This is why today I understand the Maria project is a lifetime project that does not start with cancer, but is an incident that must be managed and dealt with and that offers you the great opportunity to know what you want or just avoid.
Thus, in 2020 it converges with the end of the cycle and with the rediscovery of a calmer, more permissive Maria with herself and, above all, with the desire to share the path again facing any obstacles that come her way!