Although it had to be candeled due to the bad weather, in the end it was a succes. Organized from Ferreries, with a route along the Camí Reial.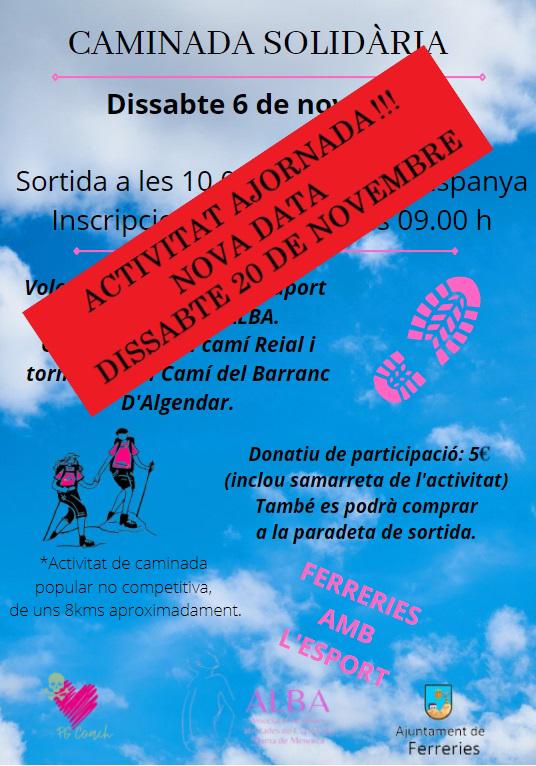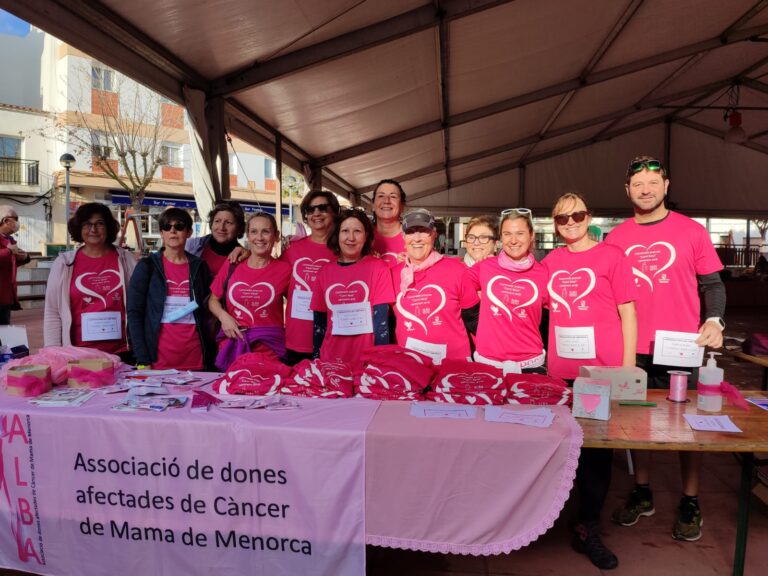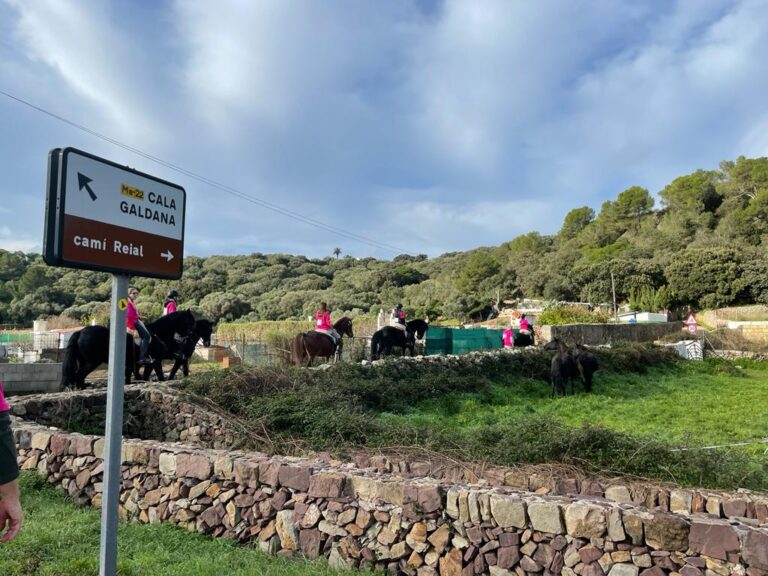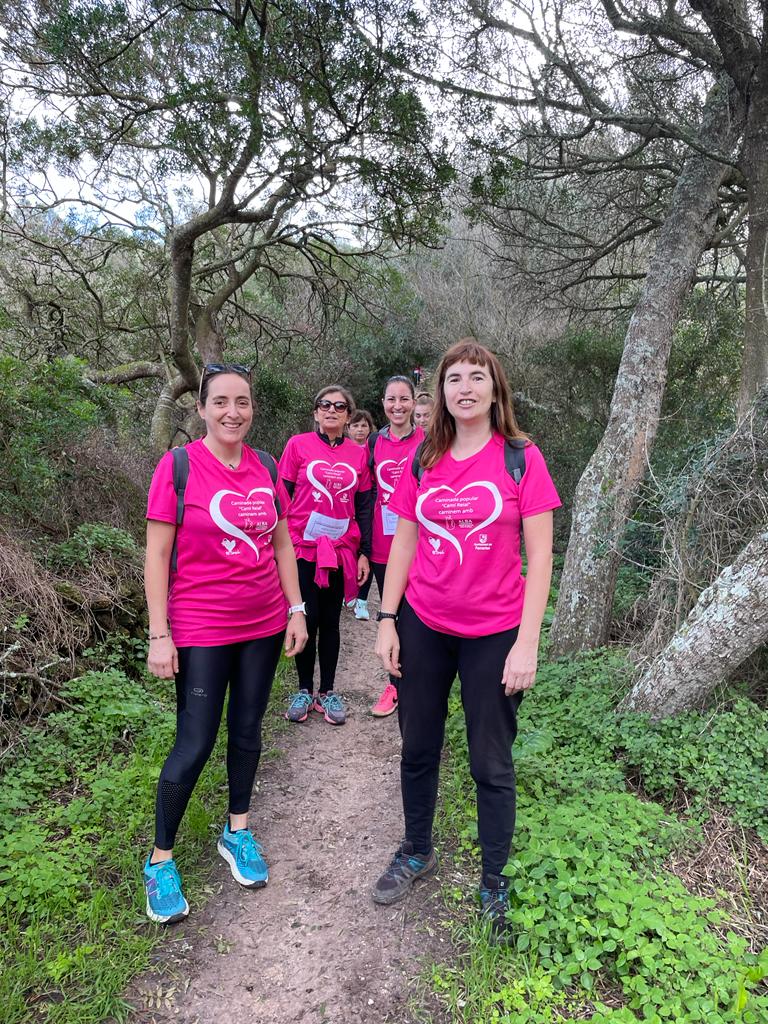 Alba Menorca against gender violence.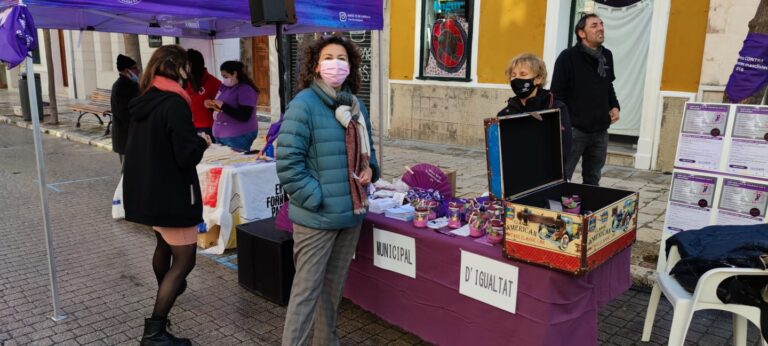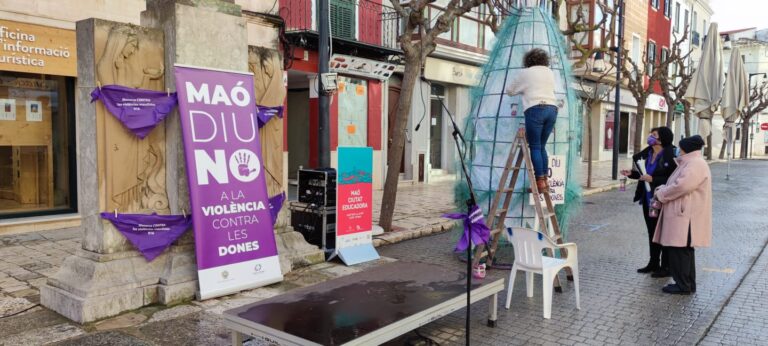 The Restaurant "La Caprichosa" of Calas Fonts, organized a dinner, the benefits of quals, were donated  entirely to Alba Menorca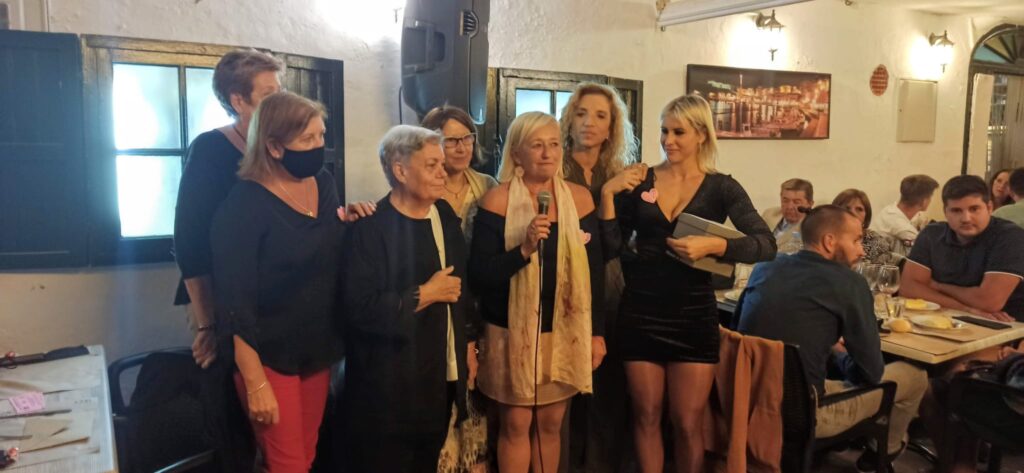 M. José, Niní and Maria from conference in Madrid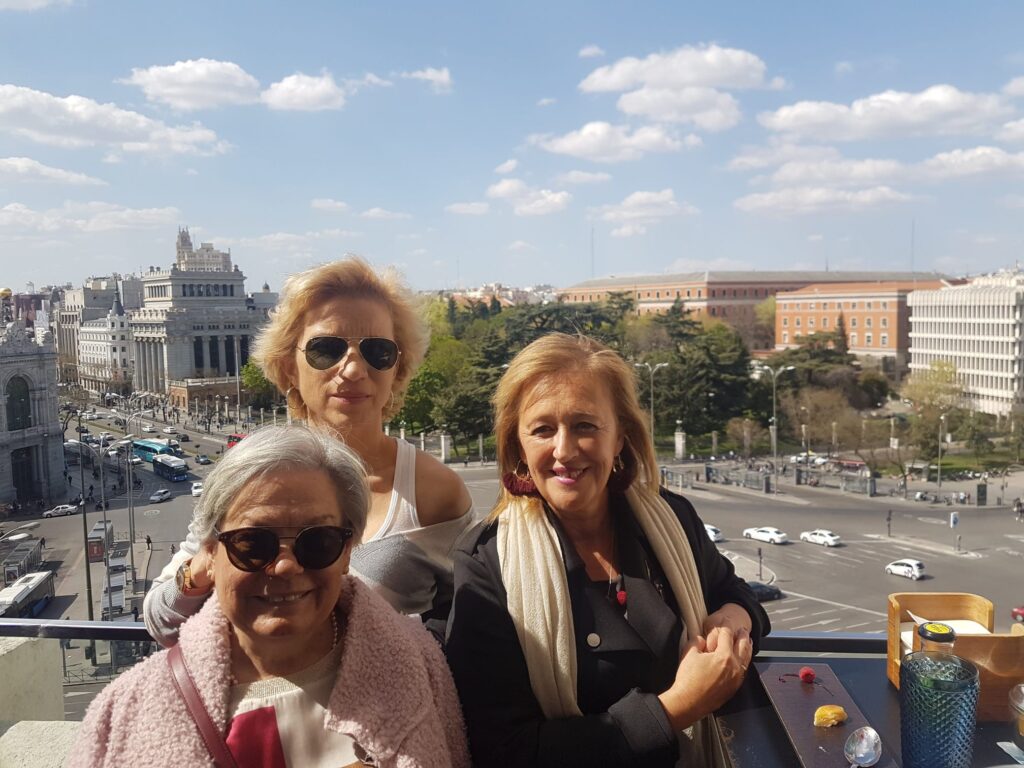 Fashion show organized by Mestral. September 2021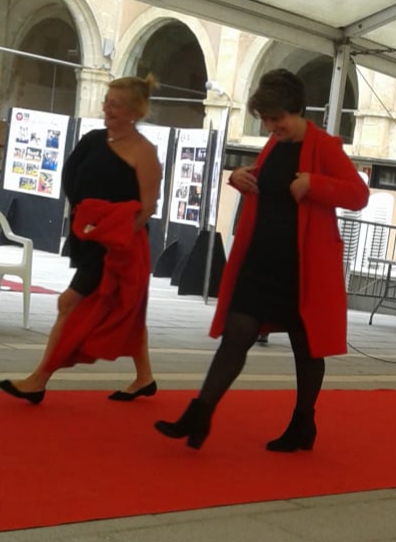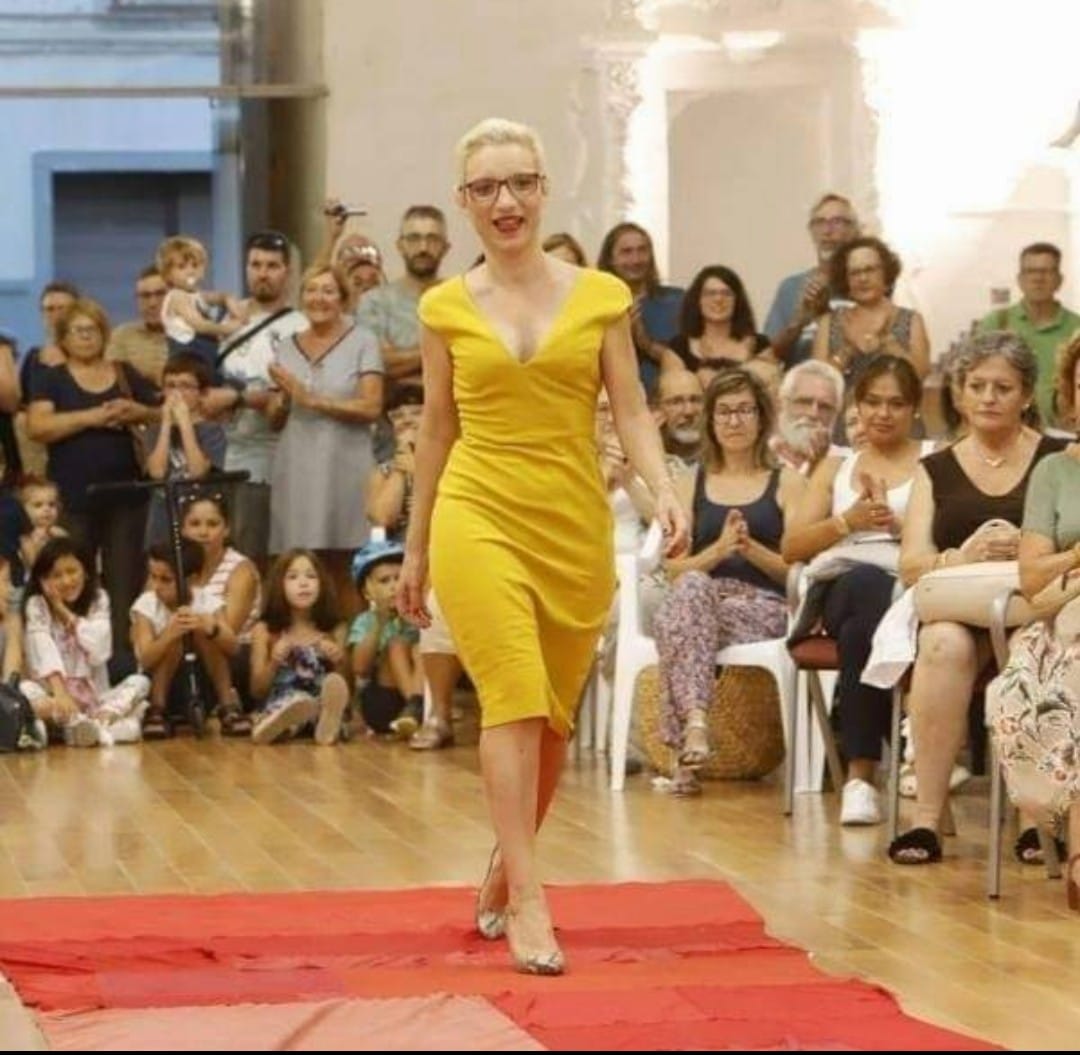 In 2004 we prepared a play: "Pisito de solteras". Such a success.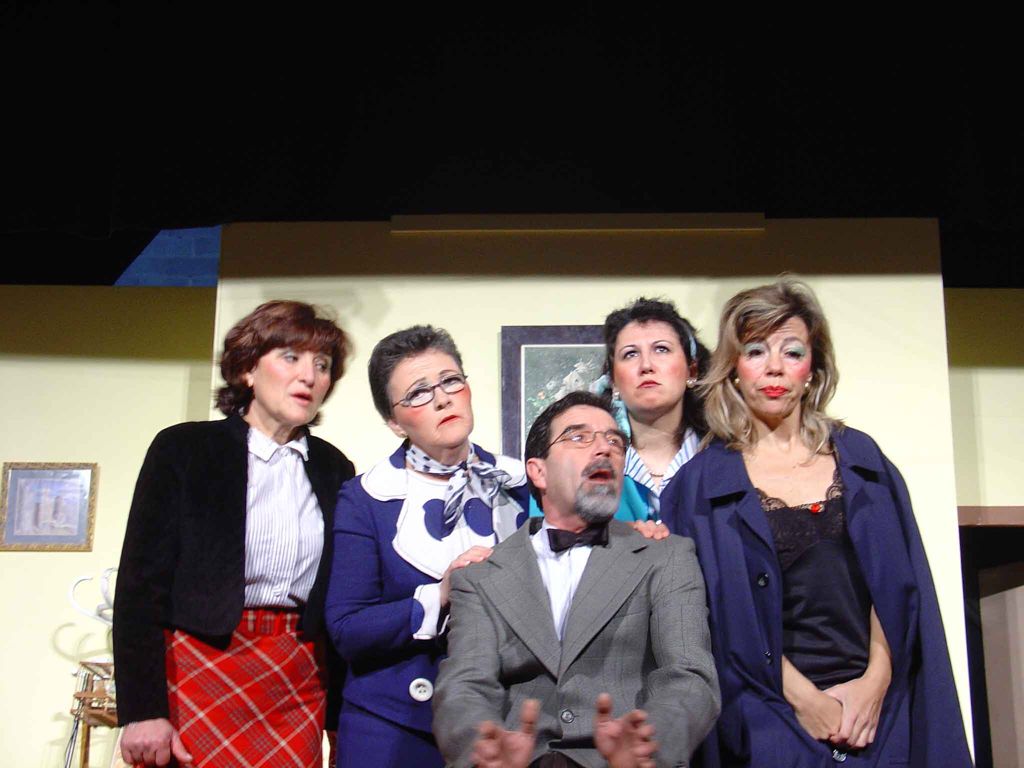 Visit to the Artisan Center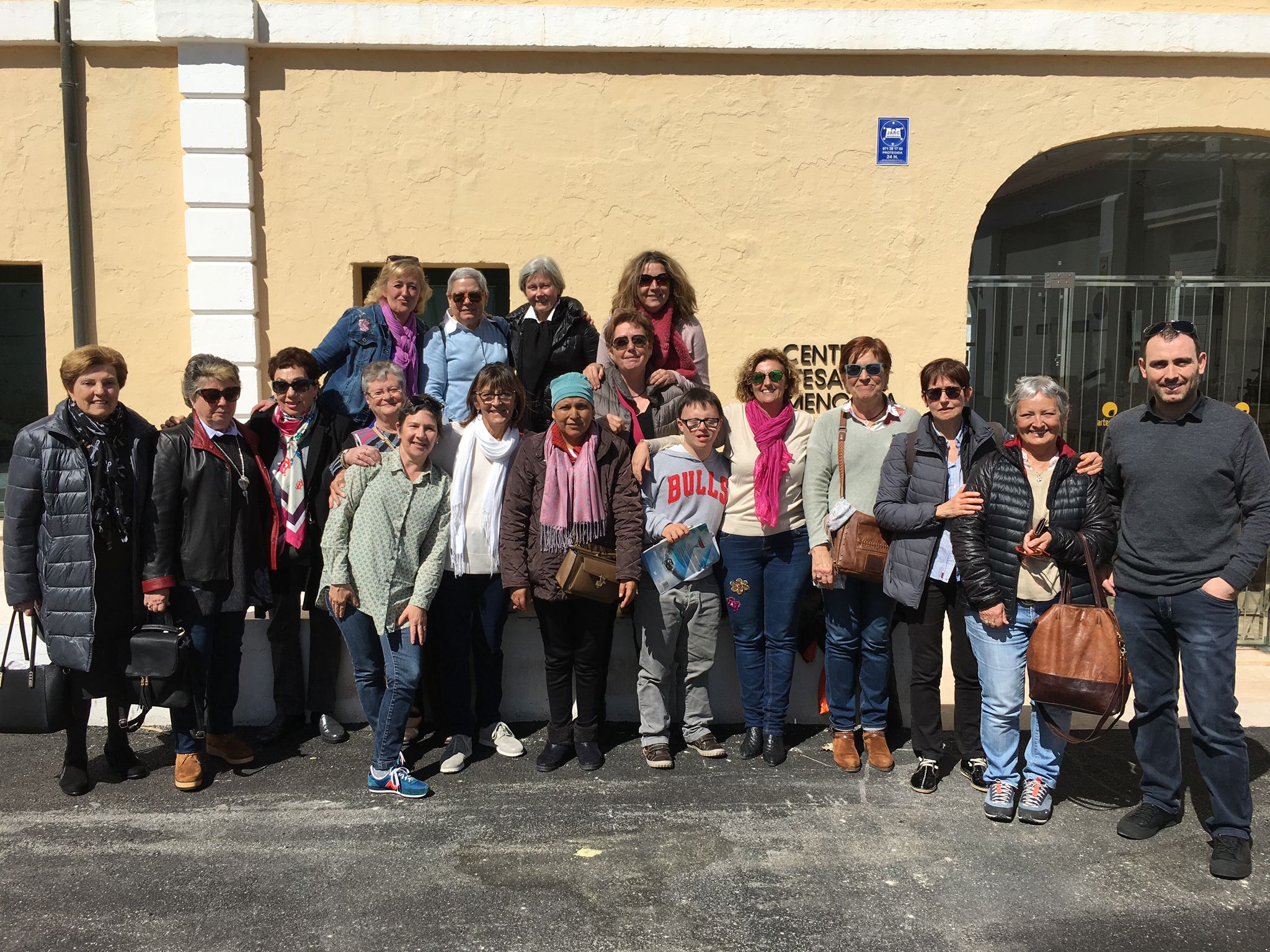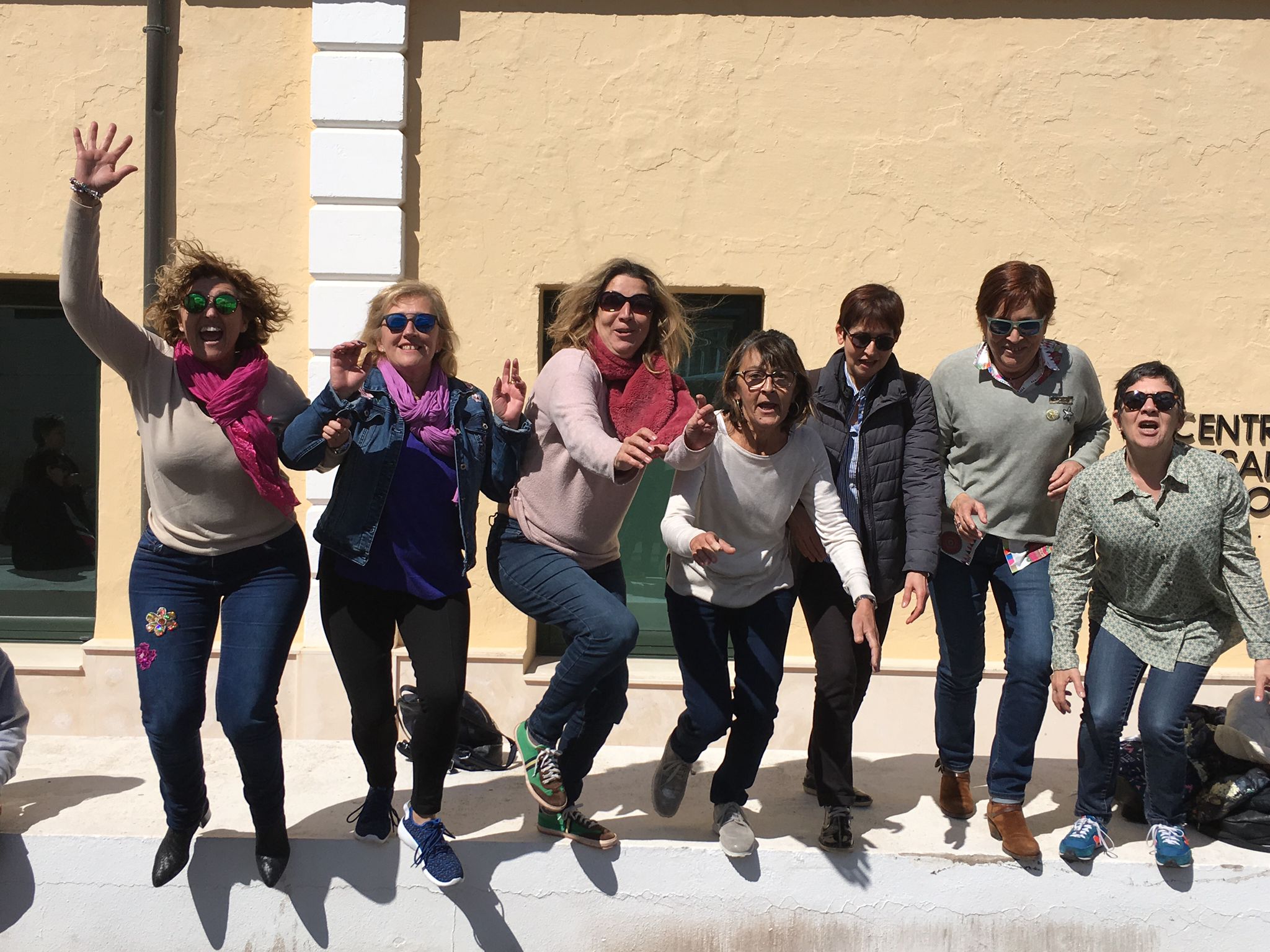 As every year, many of those affected participate in this race. (2019)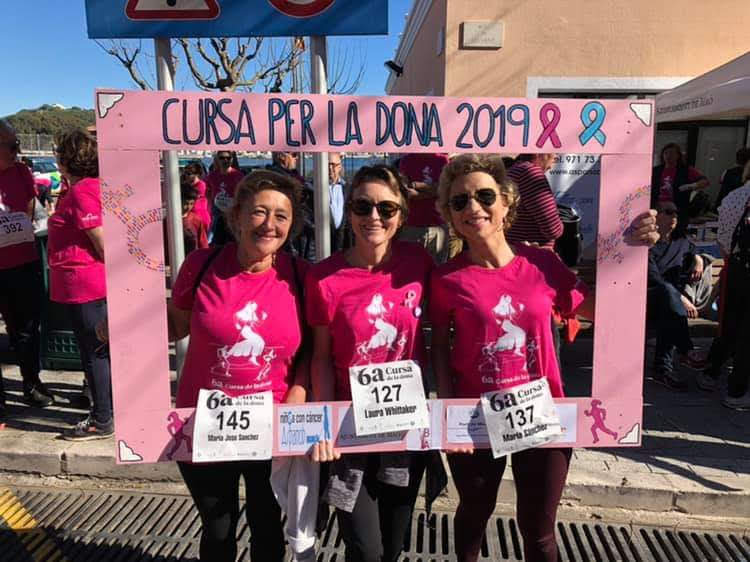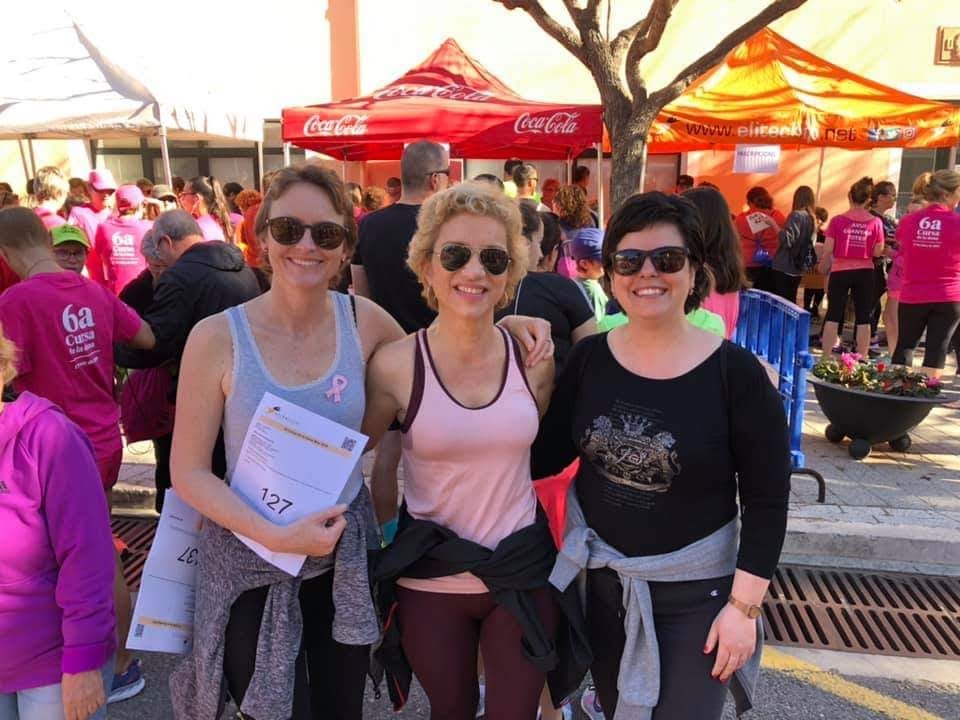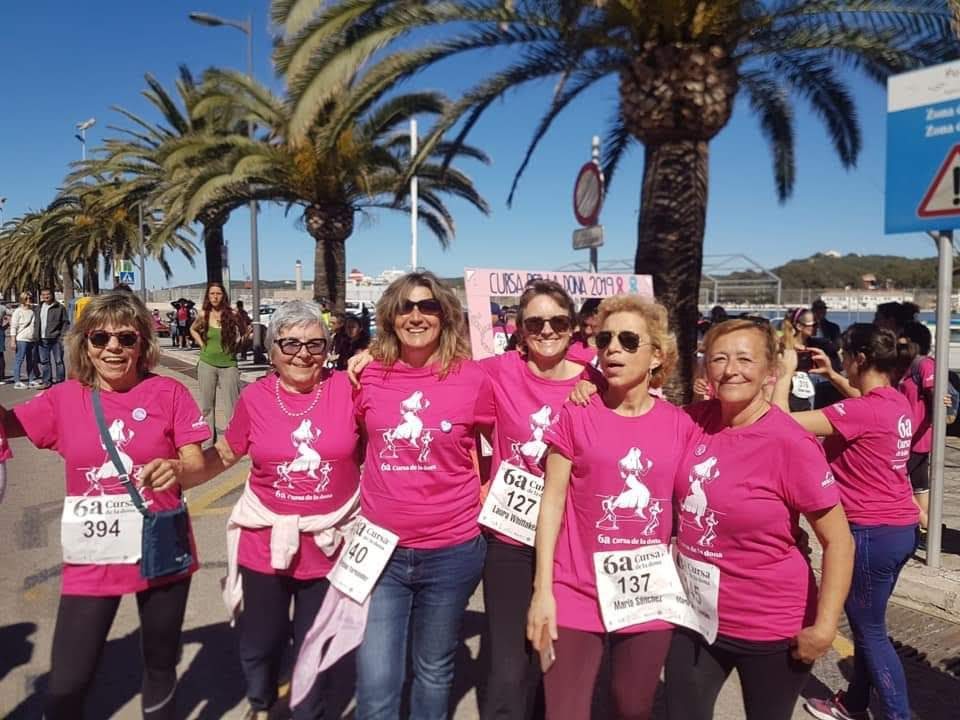 Every year Maó decorates streets and shop windows, and we take part.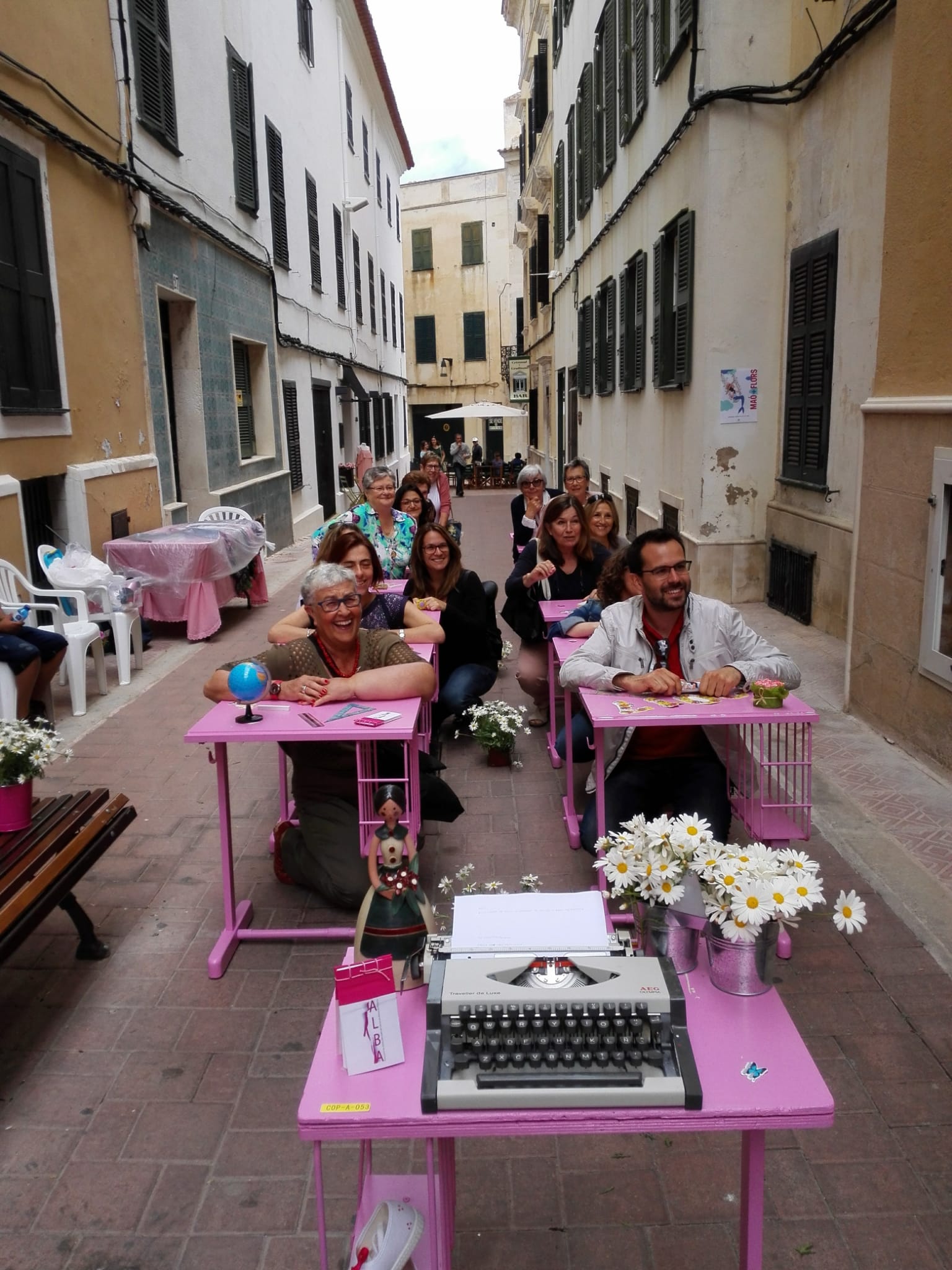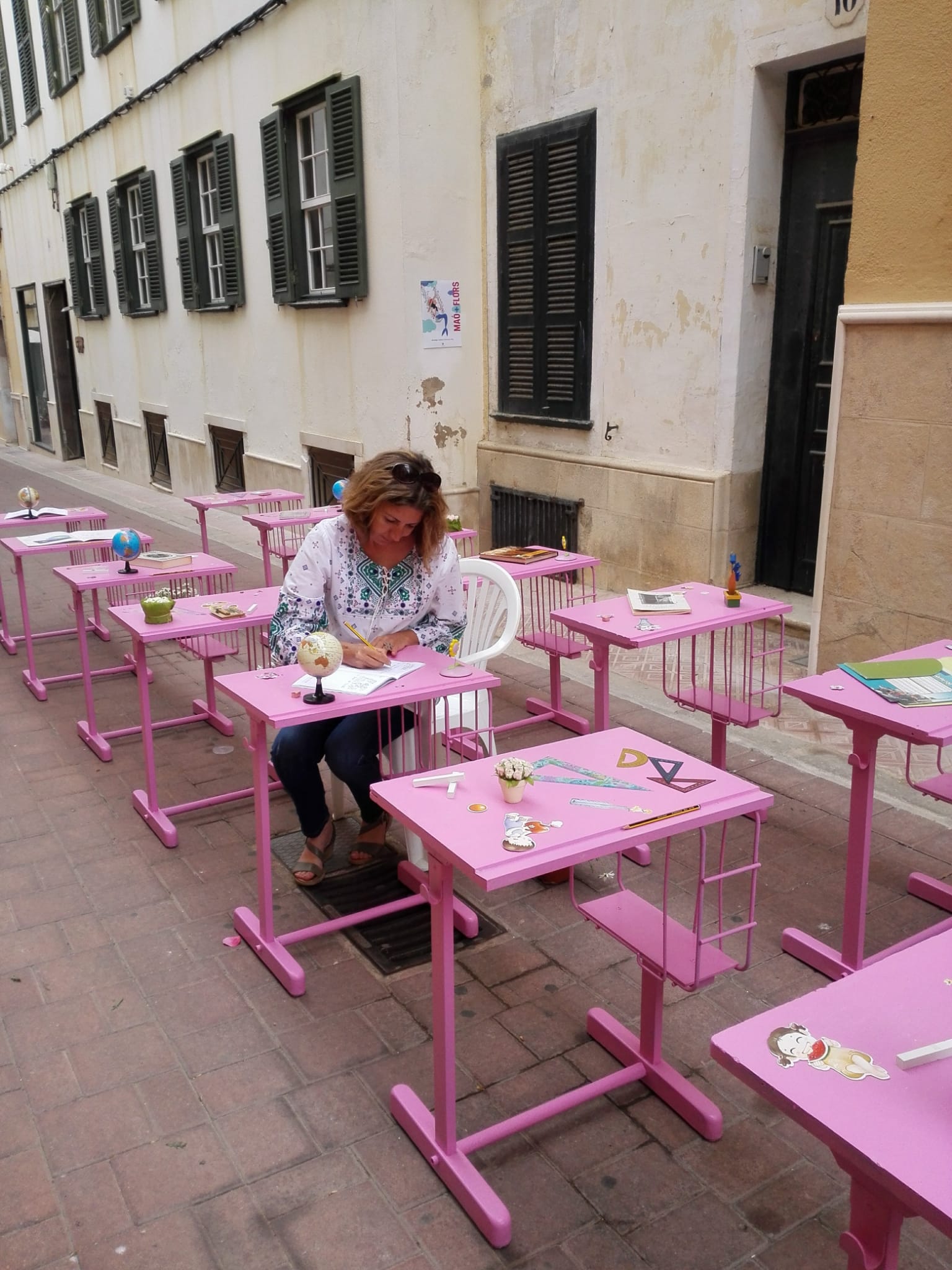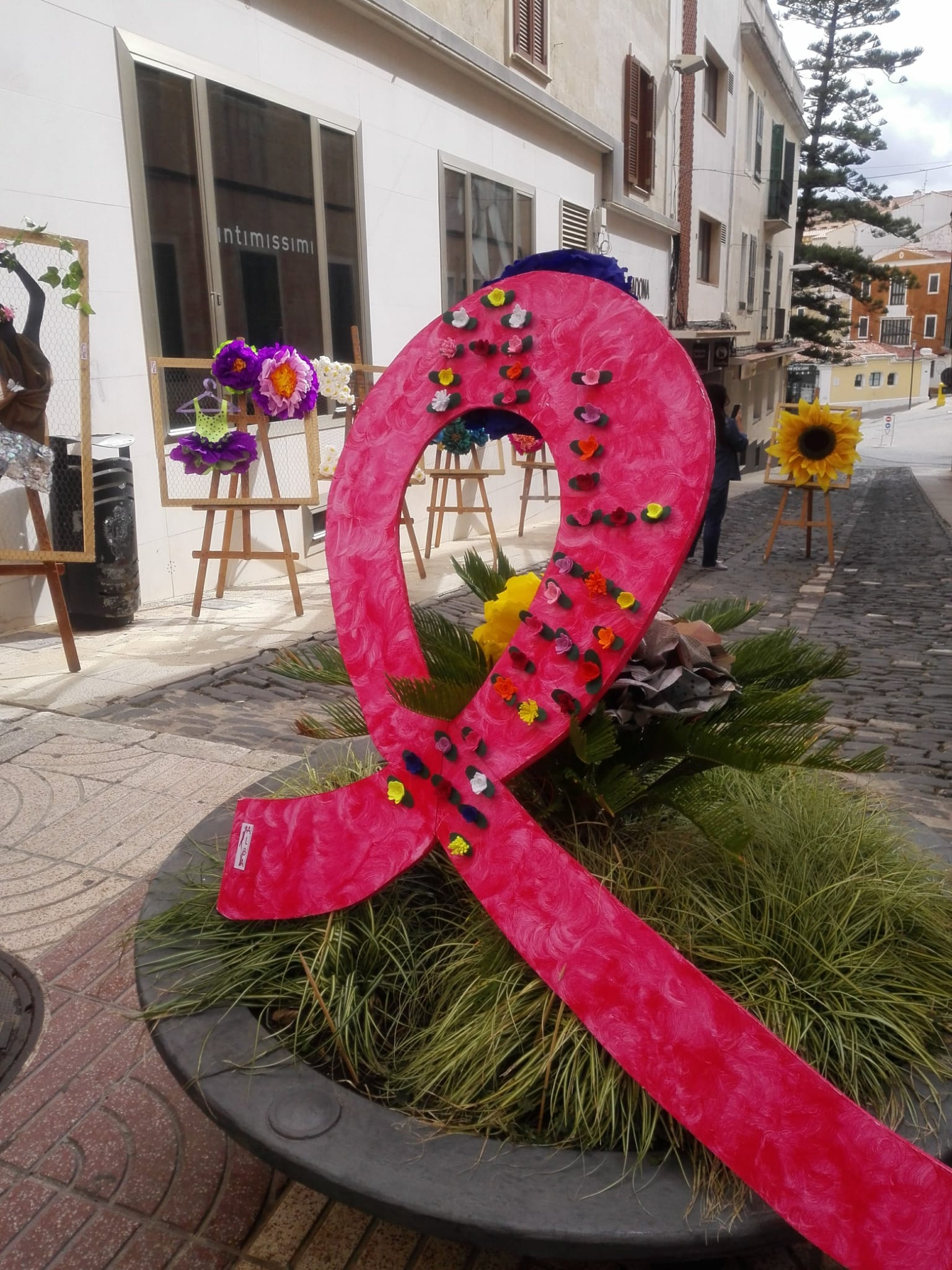 PROCLAMATION OF THE FESTES DE GRÀCIA
The Festes de Gràcia are celebrated from 6 to 9 September. In 2017, a representation of Alba, was in charge of opening its festivities. An honor!