You can help yourself and you can help us. Your collaboration is essential and much appreciated.
ALBA Menorca receives subsidies from some public administrations.
The association is also financed with the donations of the members both affected and not, (in the form of an annual fee), and with the donations that are obtained through different acts that are carried out during the year: the 19 October, solidarity races, etc.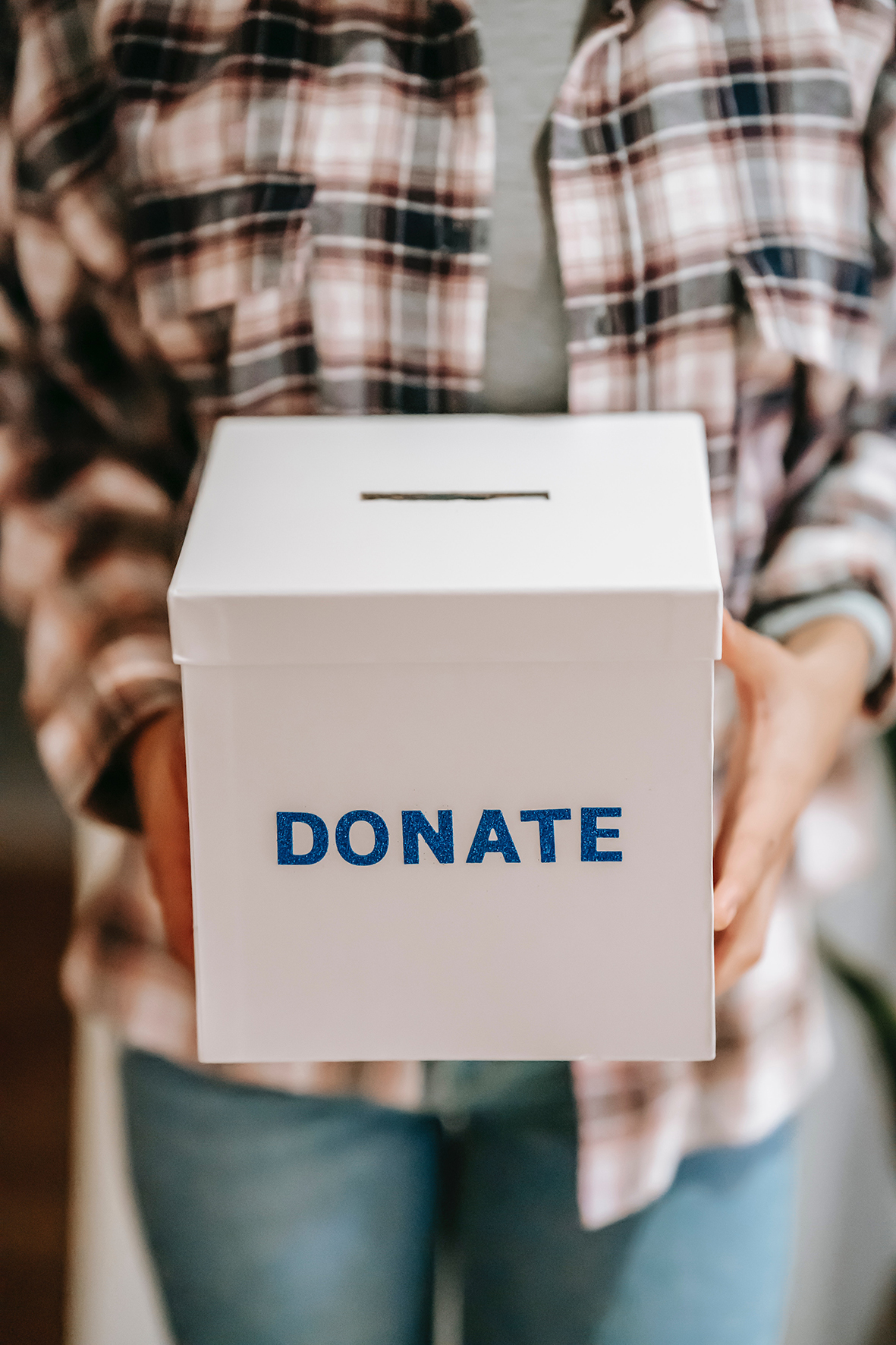 The association is made up of women diagnosed with breast cancer, who have gone through or are going through the disease. With the payment of the donation in the form of an annual fee, they are entitled to all the activities carried out by the association.
But if a person has not gone through the disease but is sensitive to our problems you can become a PARTNER COLLABORATOR:
By making a donation or paying the annual fee
Come and meet us !!
you must download and fill in the form, make the deposit and send us the form and proof of payment to:
albamenorca@hotmail.com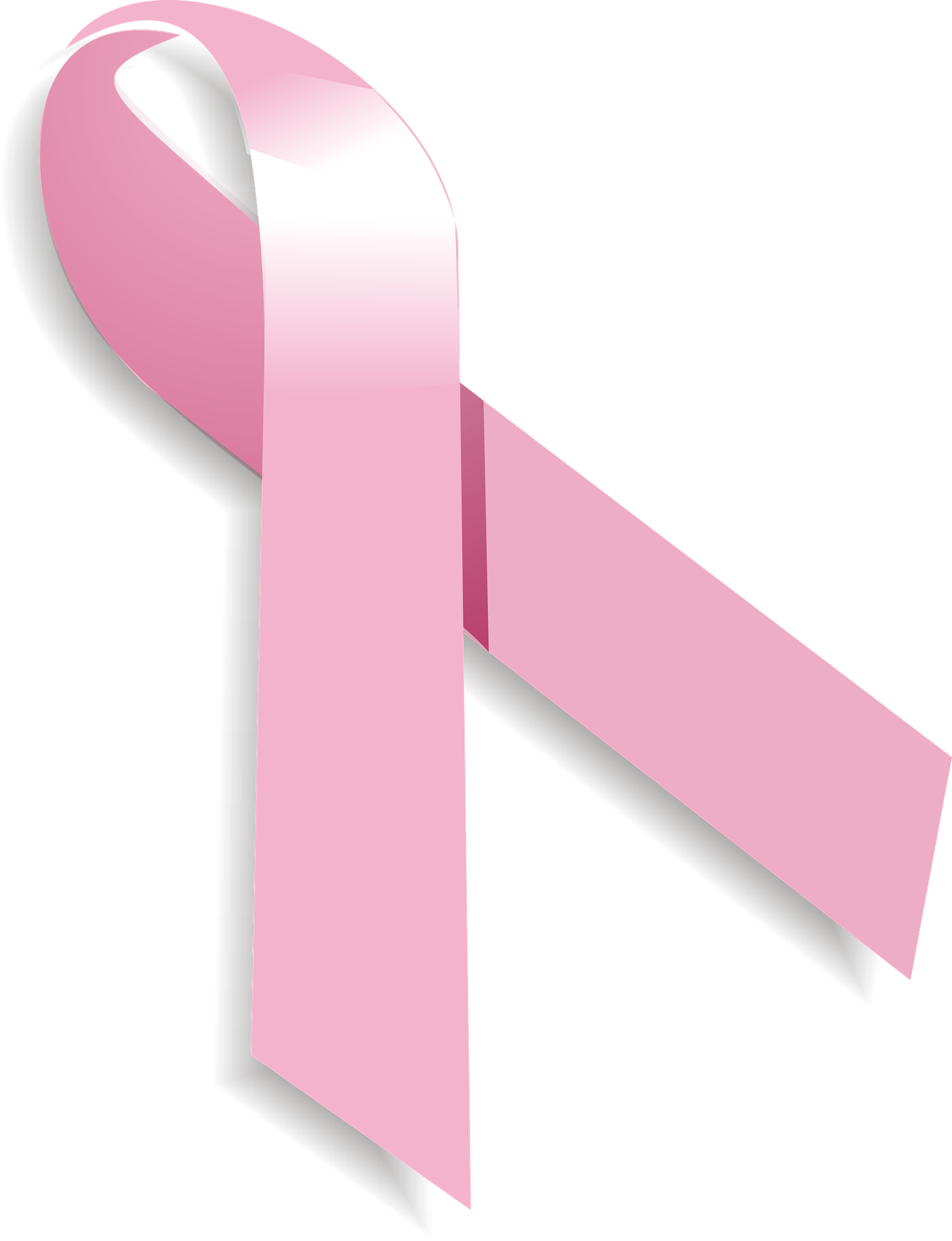 ES08 2056 0012 2010 0145 0921
Caixa Colonya
ALBA ASSOCIATION OF WOMEN AFFECTED BY BREAST CANCER OF MENORCA